Your personal fragrance guide



Welcome to PERFUMIST, the first collaborative perfume advisory App, created by perfume enthusiasts, to help you discover fragrances that best suit you! In a market offering thousands of possibilities, our mission is to guide perfume lovers to find their ideal fragrance in just a few minutes.
Why PERFUMIST?
In the midst of the abundance of available fragrances, choosing the perfect perfume can be a real challenge. That's where we come in. Our innovative App transforms the process of olfactory discovery into a faster, simpler, and more interactive experience than ever before.
For All Perfume Enthusiasts
Whether you're a novice in perfumery or an experienced connoisseur, PERFUMIST is by your side. Our fragrance recommendation algorithm, arguably the most powerful in the industry, is based on the meticulous analysis of over 57,000 fragrances from more than 2,600 brands worldwide.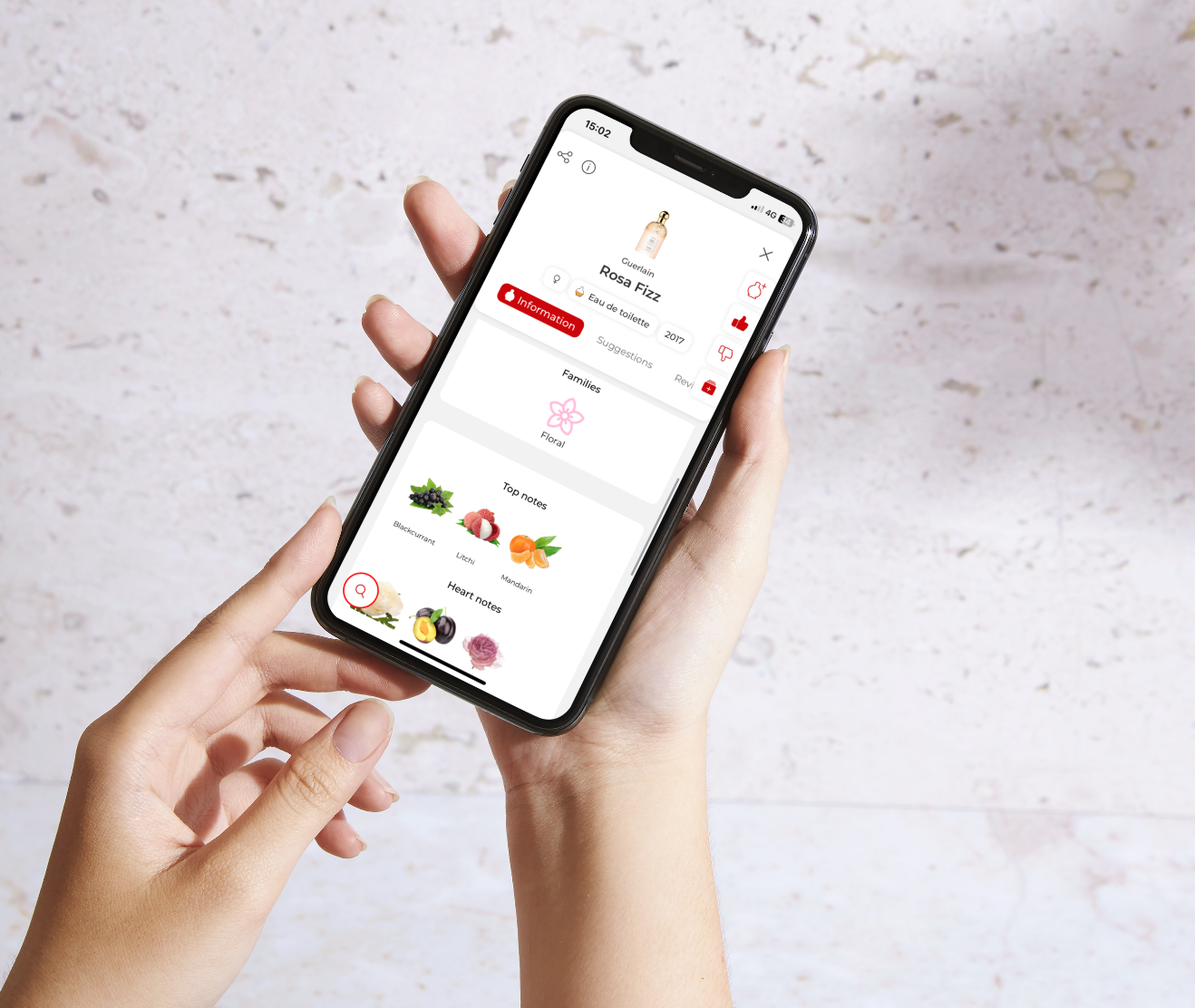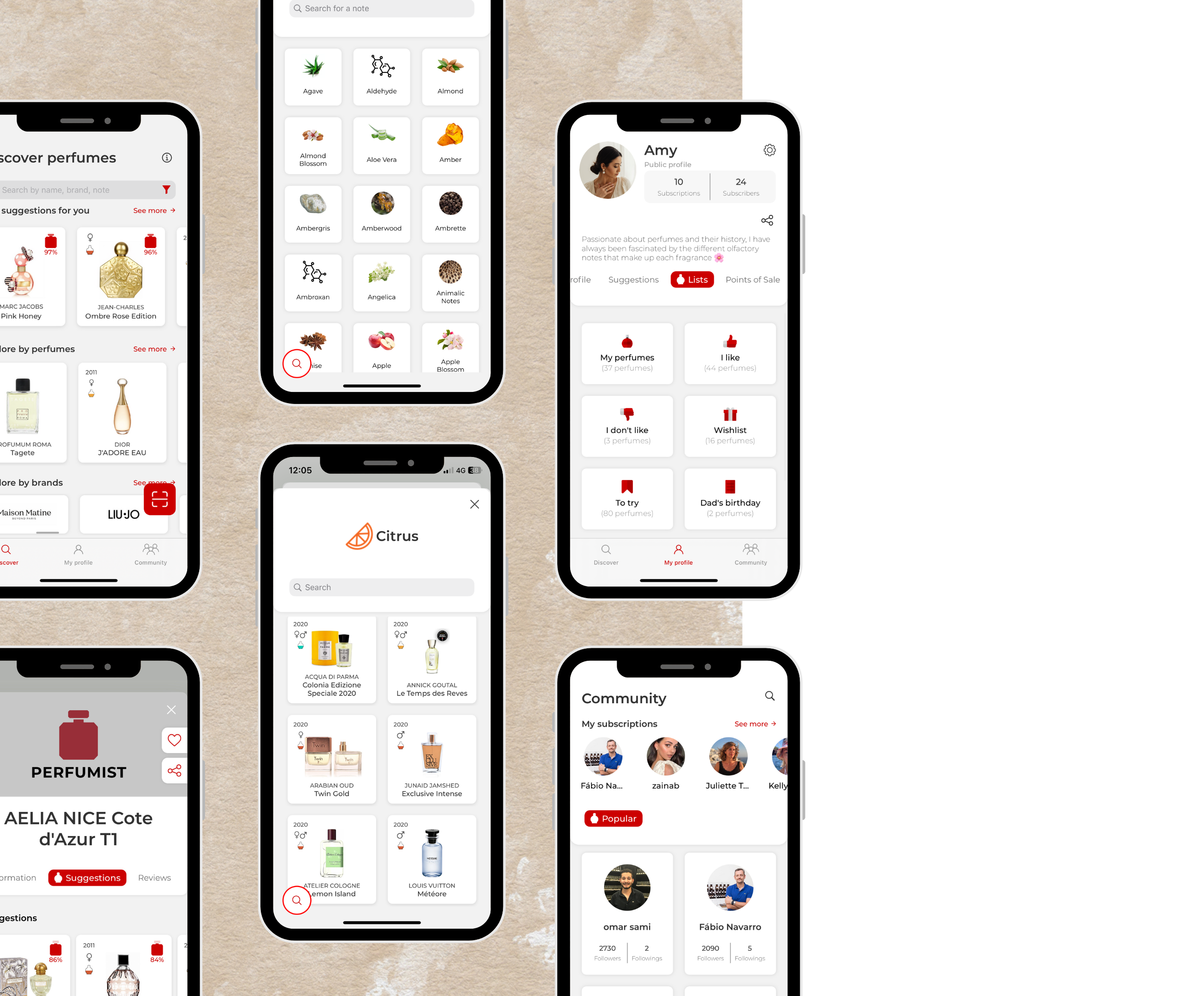 1. Share Your Preferences: Start by telling us about your favorite perfumes, the ones you wear daily, the ones you particularly enjoy, and even the ones you prefer to avoid. Our clever algorithm will take these details into account to provide you with personalized recommendations.
2. Your Unique Ranking: Let PERFUMIST's algorithm work its magic. In an instant, it will reveal a ranking of perfumes specially curated for you. All you have to do is browse the results and find the fragrance that captivates you the most.
3. Comprehensive Details: Obtain comprehensive information about each perfume, including its top, heart, and base notes, as well as candid reviews from other users.
Don't waste any more time wandering the aisles of perfumeries. Explore all the features that PERFUMIST has to offer and join our community of perfume enthusiasts to immerse yourself in a unique olfactory experience.